Global Specialists
We have all the skills from decades working in high-end broadcast television – high production values, storytelling discipline, an understanding of different narrative techniques  – and most importantly, we know when and how to use them.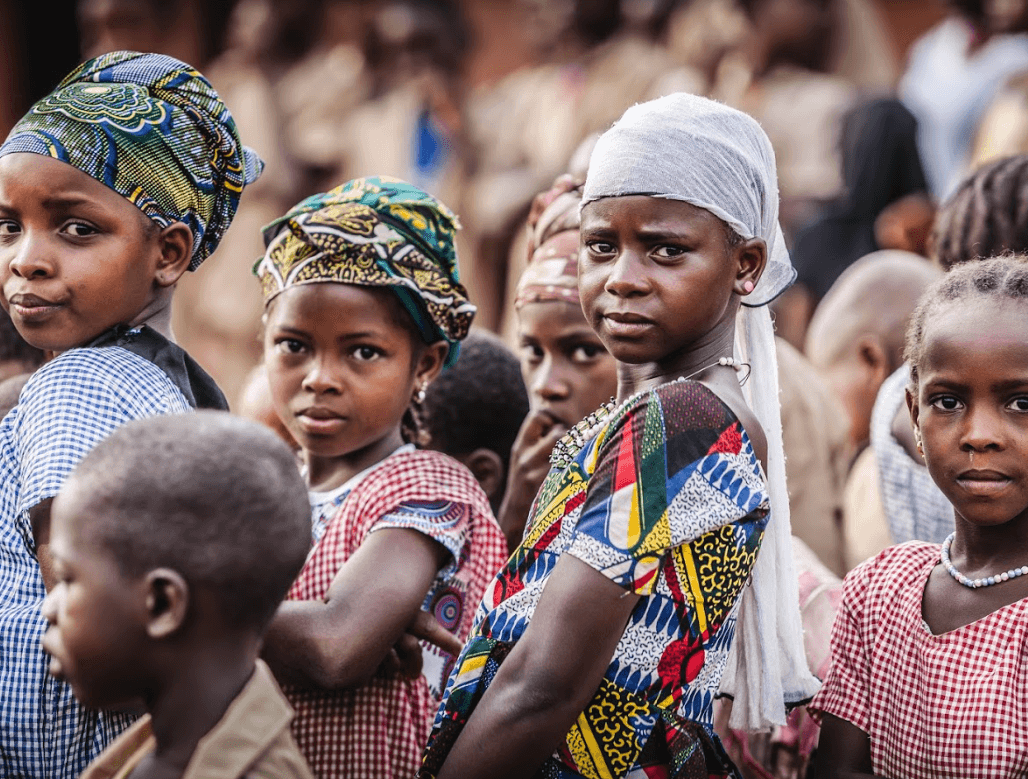 Documentary Filmmaking
Documentary is storytelling in its purest form, and when done properly, can emotionally engage an audience better than any other form of communication. We know that great stories are everywhere in a company, from passionate employees to life-changing CSR, and we know how to tell them.
Hazardous Environments
Every workplace has it challenges. And most of the time, adding a camera crew to the mix can be a real headache. Especially when we're talking about some of the most dangerous workplaces on earth… We've filmed in Aluminium Smelters, Oil Refineries, Ports, Offshore Drilling Rigs, Mines, Wind Farms, Factories, and Clean Rooms to name just a few. And it means we've built up quite a collection of H&S qualifications (not to mention PPE) to go with it. But most importantly we have that crucial understanding and appreciation for industrial processes and working practices – and how to tell those complex stories in a way people can relate to.
Global Filming
As a full-service production company we specialise in filming abroad. Some countries are really easy to film in, and others really hard. There's no one-size-fits-all solution to the issues involved. Every country has its own specific set of rules and regulations. In the past year we've filmed in Brazil, America, Canada, China, India, Thailand, Africa and the UAE, as well as all over Europe. We have a network of tried and tested local fixers across the globe able to ensure our projects go off without a hitch.
Aerial Filming
The Village owns and operates our own aerial filming rigs, and as such they are an integral part of the filming process, always on hand when needed to capture spectacular footage. We also fly one of the UK's few Aerial 360 rigs…
Complex Projects
Be it a single video about a local CSR project or multiple shoots spanning continents and years, we manage the entire process taking the organisational headaches away. This includes editorial, creative, casting, crew, kit, production management, staff, permissions, work visas, translations, travel, accommodation, post production and GFX; everything needed to complete your project.
Aerial Filming
Our custom modified drone can carry 360/VR cameras allowing us to create incredible sequences in hard to reach places. 360/VR video works best when you can put the viewer in a situation they wouldn't otherwise experience such as factories, ports, wind farms or other hazardous environments. It can also make for excellent behind-the-scenes content.
Photography
Photography and video go hand in hand on most projects. We operate our own full-featured stills photography unit on location, ensuring a consistent style and tone between the video and photography elements. From portraiture to process shots, we're able to deliver a complete photography solution.