Our Story
We are experts at finding and telling great stories which reflect brand values and associations, drive engagement and grow customers
Branded Storytelling
The Village provides the creative and technical talent to make compelling brand-focused films; stories that resonate with an audience; stories that are people-driven, passionate and fundamentally authentic.
Our Background
Our founders have over 30 years experience producing and directing television for the UK and American TV industries. They have spent their careers travelling the globe finding interesting people, building relationships and capturing exhilarating, heartwarming and emotional moments on camera.
Jonny - Co-founder
Jonny has produced and directed shows for BBC, ITV, C4, Sky One & Discovery. Specialising in sensitive-access documentaries he has spent time filming in some of the world's toughest environments; be it sharing a trawler with fishermen in the Atlantic, shadowing doctors in the emergency department of an inner city hospital, or joining RAF Paratroopers on a Hercules as they jump to earn their wings, he knows what it takes to find and tell a great story. Jonny is also a professional photographer and experienced DOP.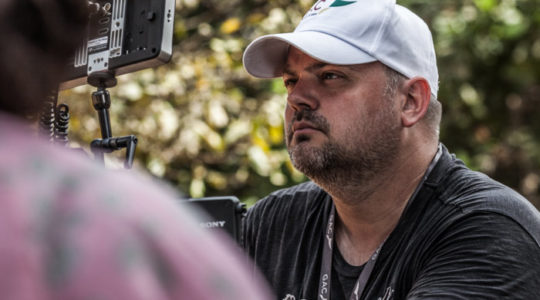 James - Co-founder
James is a Producer and Director of multi award-winning films and documentaries for major broadcasters around the world including BBC, ITV, Channel 4, Discovery, Quest, TLC, MTV. He has extensive foreign filming experience in places as diverse as Brazil, Colombia, India, Russia, China, Australia, the Middle East, Asia, and all across Europe and the USA. James is also a Civil Aviation Authority licensed aerial drone operator. He's won two British Academy Awards (BAFTAs) for his work in documentary and factual television and is a full BAFTA voting member.
Jon - Assistant Producer
Jon cut his teeth on a number of primetime entertainment and factual programmes before becoming involved in specialised programming. He has produced shows for the BBC, ITV, Channel 4, Channel 5 and UKTV. Since joining The Village, Jon's been telling client's stories from development through to filming and post production. He is an adaptable member of the team, skilled in shooting stills and video as well as spotting and capturing complex and beautiful timelapses.
Jane - Producer & Director
Jane is an experienced Director &  Producer for broadcast TV in the UK and the US.  She has made factual and entertainment films about a range of subjects and people for channels including the History Channel, BBC, Channel 4, Five, TLC and ITV.  Covering a diverse collection of content she has traveled the globe with treasure hunters, filmed insular gypsy groups in the US and followed celebrity Billionaires as they travel the world. Jane is passionate about people and capturing their unique stories on film.
Tom - Producer & Director
Tom started his career at the BBC, training at their academy and as a pupil on their highly acclaimed Future Formats course. He has extensive experience in a host of television genres for the world's top terrestrial and digital channels; including chasing 'fugitives' around the country for C4's 'Hunted' and reporting on current affairs for BBC's 'Victoria Derbyshire'.
Tom is also a highly experienced Talent Manager and Floor AD for large scale events including The Olympics, The Rugby World Cup, Victoria's Secret Fashion Show, The EMAs, The BRIT Awards, The MOBOs, and The Mandela 100 Global Citizen Festival in Johannesburg.
Frank - Producer
Sophie - Production Manager
Sophie has delivered programmes to a broad range of broadcasters including ITV, Channel 4, the BBC and Discovery. She started her TV journey working on entertainment and youth programming such as the weekly live children's show 'SMTV: CDUK' and T4 Music and Movie Specials, before eventually settling into managing documentaries: most recently Series 2 and 3 of 'Heathrow: Britain's Busiest Airport' for ITV1.
Nicole - Production Assistant
Nicole is our office assistant, who has recently graduated from King's College London with a BA in French and Management. She is working closely with the production management and accounts team to gain experience in this industry. She loves that there is so much to explore within this new role and is keen to see what the future will bring!
Maureen - Head of Finance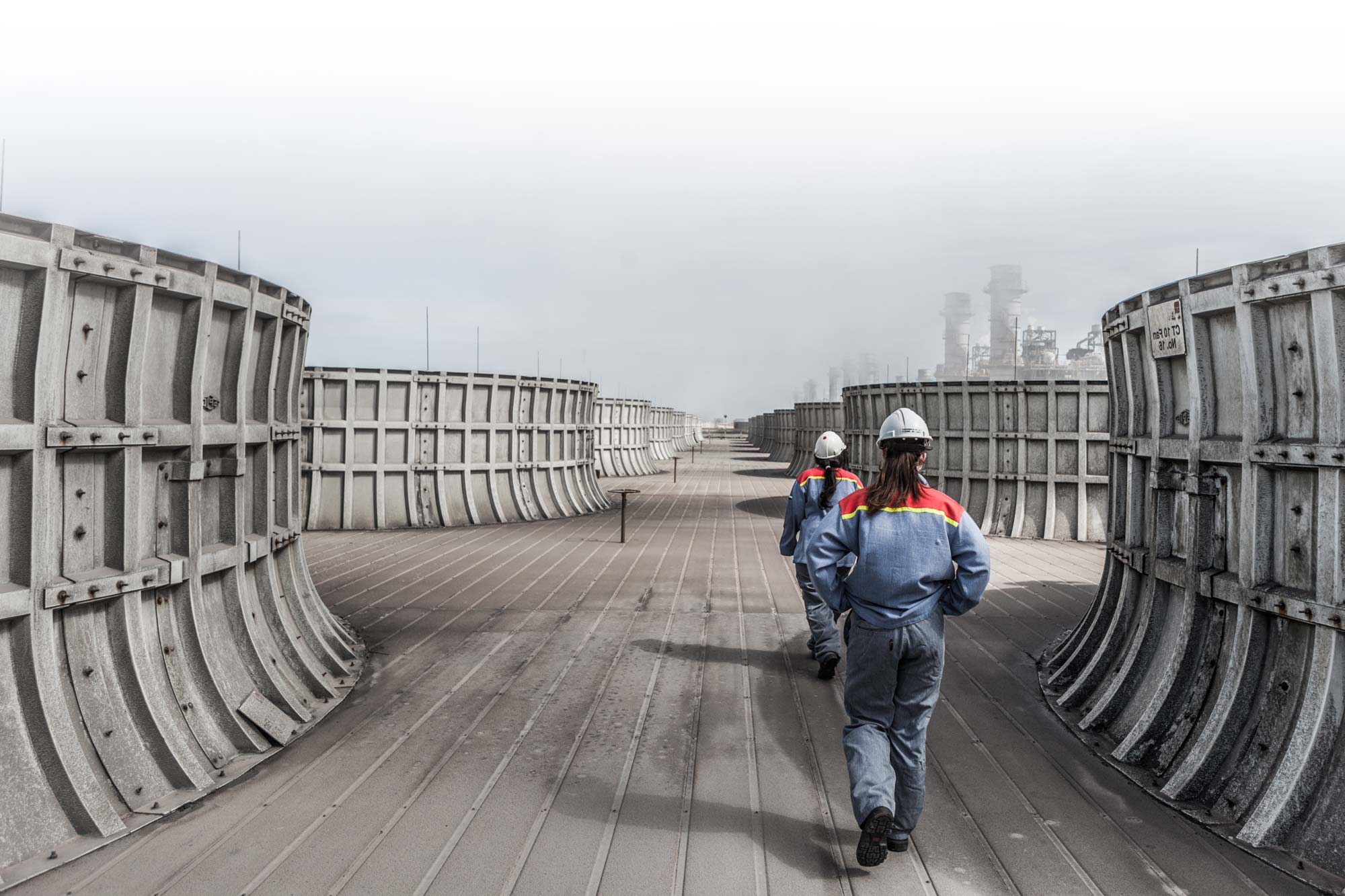 Our Crew
We build our teams around the projects, not the other way round. The makeup of the team is crucial. It's the difference between good and great. At The Village we understand that a deeply personal passion piece needs a different set of skills from, say, a vast-scale multicam stunt. And so The Village is home to a range of talents, from directors of photography and sound-people to graphic designers and editors, each with many years experience in their specialist fields. It means we cherry pick our teams specifically for each project, and purely based on the needs of the video.
Our clients
Abu Dhabi
Mubadala Investment
UAE
Emirates Global Aluminium
Thailand
Mubadala Petroleum
Italy, India, China
Mainetti