Our Story
We are experts at finding stories which best reflect brand associations and values, drive engagement and grow customers.
Branded Storytelling
The Village provides the creative and technical talent to make compelling brand-focused films; stories that resonate with an audience; stories that engage, enthuse and entertain; stories that are people-driven, emotive, poignant, passionate and fundamentally authentic.
Our Background
In 2017 The Village was launched with the aim of bringing high end TV production values to the world of corporate filmmaking. Our founders have over 30 year experience producing and directing television for the UK and AmericaTV industries. They have spent their careers travelling the globe finding interesting people, building relationships and capturing exhilarating, heartwarming and emotional moments on camera.
Jonny
Jonny has produced and directed shows for BBC, ITV, C4, Sky One & Discovery. Specialising in sensitive access documentaries he has spent time filming in some of the world's toughest environments. Be it sharing a trawler with fishermen far out in the Atlantic, shadowing doctors in the emergency department of an inner city hospital, or joining RAF Paratroopers on a Hercules as they jump to earn their wings, he knows what it takes to find and tell a great story. Jonny is also a professional photographer and experienced DOP.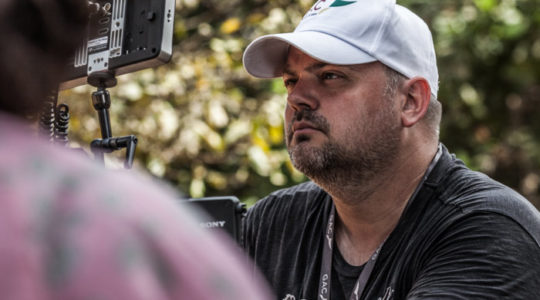 James
James is a Producer and Director of multi award-winning films and documentaries for major broadcasters around the world including BBC, ITV, Channel 4, Discovery, Quest, TLC, MTV. He worked as a freelance Television Director for 12 years prior to founding The Village, and has extensive foreign filming experience in places as diverse as Brazil, Colombia, India, Russia, China, Australia, the Middle East, Asia, and all across Europe and the USA. James is also a Civil Aviation Authority licensed aerial drone operator. He's won two British Academy Awards (BAFTAs) for his work in documentary and factual television and is a full BAFTA voting member.
Jon
Jon cut his teeth working across a number of primetime entertainment and factual programmes before becoming involved in specialized programming. He has produced shows for the BBC, ITV, Channel 4, Channel 5 and UKTV. Since joining The Village, Jon's contributed to telling the stories of clients from development, to filming, through to post production. He is an adaptable member of the team, skilled in shooting stills and video as well as spotting and capturing complex and beautiful timelapses.
Natasha
Natasha is experienced in creating, implementing and running budgets and schedules on short and long term projects both locally and worldwide. From off-shore wind farms in the UK, oil rigs off the coast of Thailand to Victoria Secret's in Shanghai she understands the complexities and sensitivities in filming to prepare and lead teams along with clients throughout the process.
George
George has worked across drama documentary, film and video production in both a studio setting and on location worldwide. With an aptitude to creating detailed itineraries and creative solutions her skills ensure a seamless running of pre, live and post production. Proactive and succinct she leads on projects to ensure workflow is streamlined and efficient.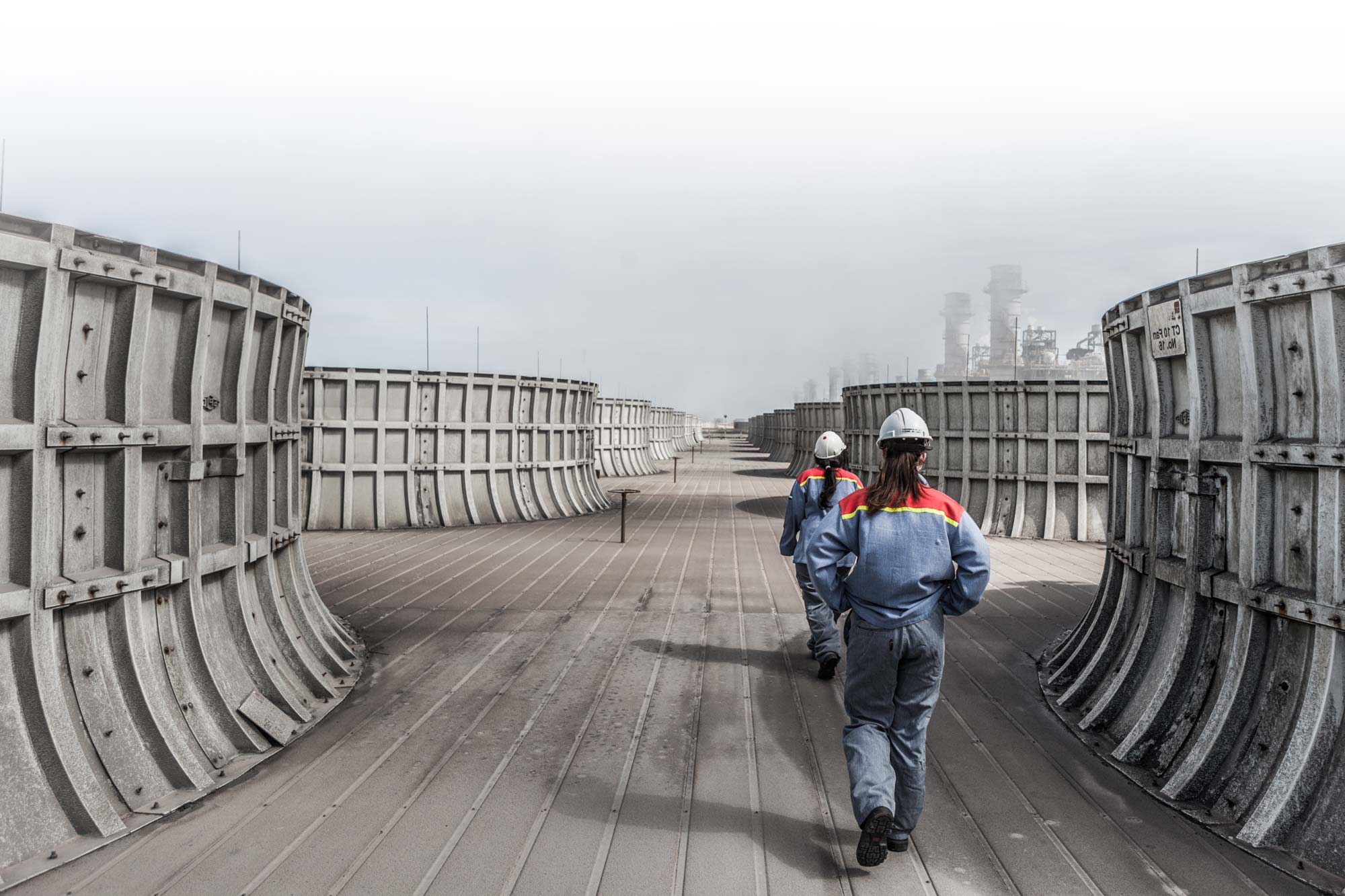 Our Crew
We build our teams around the projects, not the other way round. The makeup of the team is crucial. It's the difference between good and great. At The Village we understand that a deeply personal passion piece needs a different set of skills from, say, a vast-scale multicam stunt. And so The Village is home to a range of talents, from directors of photography and sound-people to graphic designers and editors, each with many years experience in their specialist fields. It means we cherry pick our teams specifically for each project, and purely based on the needs of the video.
Our clients
Abu Dhabi
Mubadala Investment
UAE
Emirates Global Aluminium
Thailand
Mubadala Petroleum
Italy, India, China
Mainetti