Our Story
We are experts at finding and telling great stories.
We understand viewers and how to engage them emotionally. Translating the message you want to tell into a story that people want to watch.
Storytelling
The human mind processes story before logic. A good story connects, it resonates, engages and stays with the viewer.
We cut our teeth in the high stakes world of television where every minute of content is designed and built to engage the audience or you fail.
Our Background
Our founders have over 30 years experience producing and directing television for the UK and American TV industries. They have spent their careers travelling the globe finding interesting people, building relationships and capturing exhilarating, heartwarming and emotional moments on camera.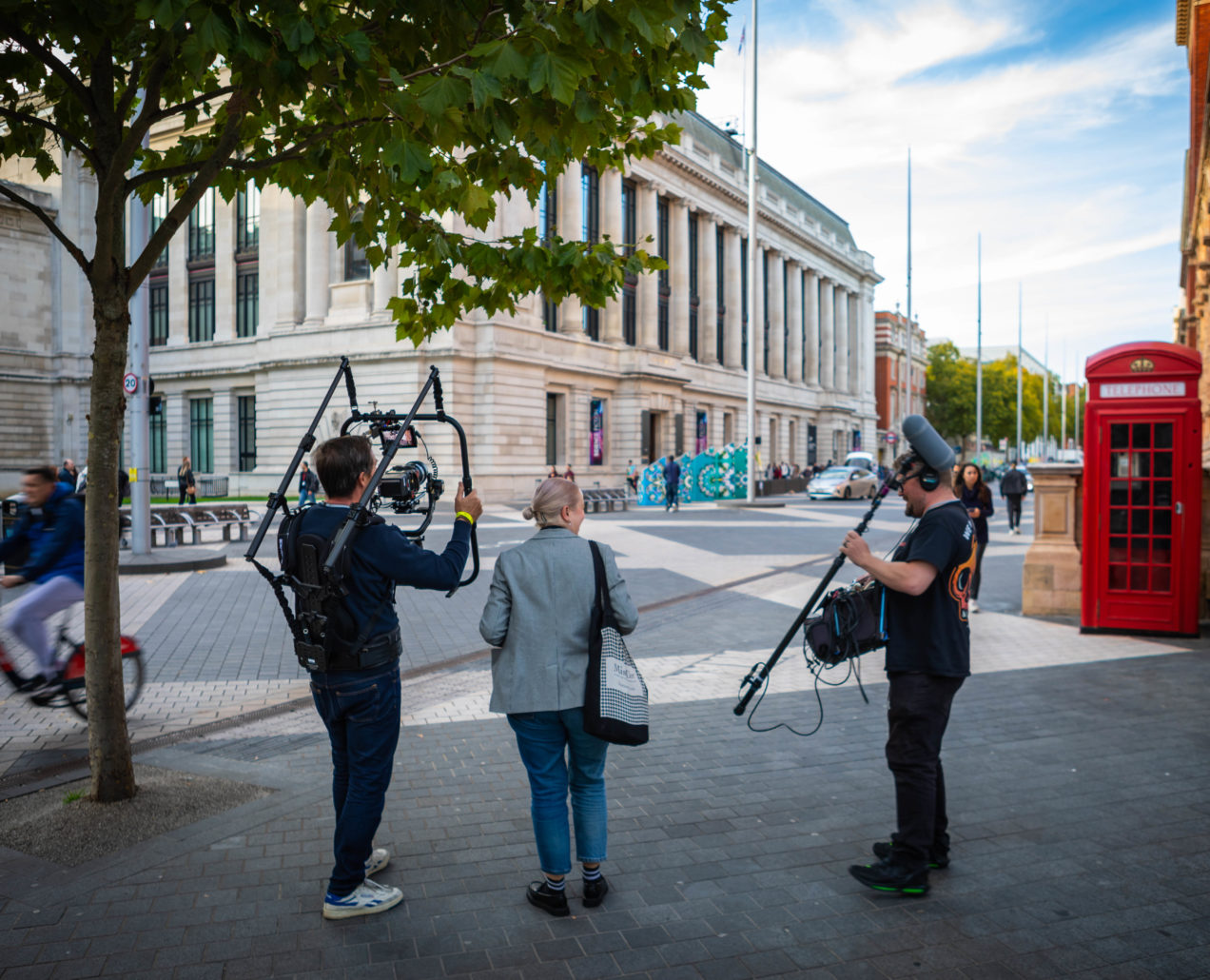 Jonny - Co-founder & Creative Director
Jonny has produced and directed shows for BBC, ITV, C4, Sky One & Discovery. Specialising in sensitive-access documentaries he has spent time filming in some of the world's toughest environments; be it sharing a trawler with fishermen in the Atlantic, shadowing doctors in the emergency department of an inner city hospital, or joining RAF Paratroopers on a Hercules as they jump to earn their wings, he knows what it takes to find and tell a great story. Jonny is also a professional photographer and experienced DOP.
James - Co-founder & Creative Director
James is a Producer and Director of multi award-winning films and documentaries for major broadcasters around the world including BBC, ITV, Channel 4, Discovery, Quest, TLC, MTV. He has extensive foreign filming experience in places as diverse as Brazil, Colombia, India, Russia, China, Australia, the Middle East, Asia, and all across Europe and the USA. James is also a Civil Aviation Authority licensed aerial drone operator. He's won two British Academy Awards (BAFTAs) for his work in documentary and factual television and is a full BAFTA voting member.
Jim Sayer - Non-Executive Director
An award-winning creative and content media executive. Jim was formerly the Global Head of Content for Red Bull – responsible for devising and delivering the content strategy for the business.
Before joining Red Bull, Jim was Chief Executive Officer of Maverick Television – a multi-award-winning television production company with offices in London and Los Angeles. Under his tenure, Maverick enjoyed a golden period of recognition for its creative work across broadcast television and digital content, including an Emmy, BAFTAs, Royal Television Awards and a BIMA.
Jane - Producer & Director
Jane is an experienced Director &  Producer for broadcast TV in the UK and the US.  She has made factual and entertainment films about a range of subjects and people for channels including the History Channel, BBC, Channel 4, Five, TLC and ITV.  Covering a diverse collection of content she has traveled the globe with treasure hunters, filmed insular gypsy groups in the US and followed celebrity Billionaires as they travel the world. Jane is passionate about people and capturing their unique stories on film.
Sophie - Production Manager
Sophie has delivered programmes to a broad range of broadcasters including ITV, Channel 4, the BBC and Discovery. She started her TV journey working on entertainment and youth programming such as the weekly live children's show 'SMTV: CDUK' and T4 Music and Movie Specials, before eventually settling into managing documentaries: most recently Series 2 and 3 of 'Heathrow: Britain's Busiest Airport' for ITV1.
Pete Rawlins - Director of Growth
Pete is an experienced Sales & Marketing Director who has worked across multiple sectors including Aerospace & Defence, Travel & Tourism, Finance, and PR. He has worked extensively in Europe, MENA, and the USA with large multinational brands including RELX plc, Lockheed Martin, Boeing, and Airbus.
Pete has a track record of delivering scalable and sustainable growth within Studio, Media, Data, and SaaS business models and is joining The Village to spearhead business operations, development, and strategy.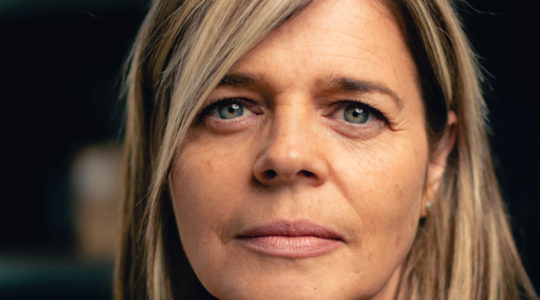 Genevieve Dolittle - Post Production Executive Producer
Genevieve is a Show Runner, Executive Producer, and Senior Development Exec. She specialises in Entertainment, Comedy Entertainment, and Music and has produced big events such as The BAFTA Television Awards and The BAFTA Film Awards, Goodbye Television Centre and The National Lottery Stars as well as comedy entertainment shows such as Lip Sync Battle.
Gen is an experienced Development Exec, having headed up development teams for Indies such as Monkey Kingdom and Whizz Kid Entertainment, and has recently been a Senior Development Exec for Entertainment at BBC Studios.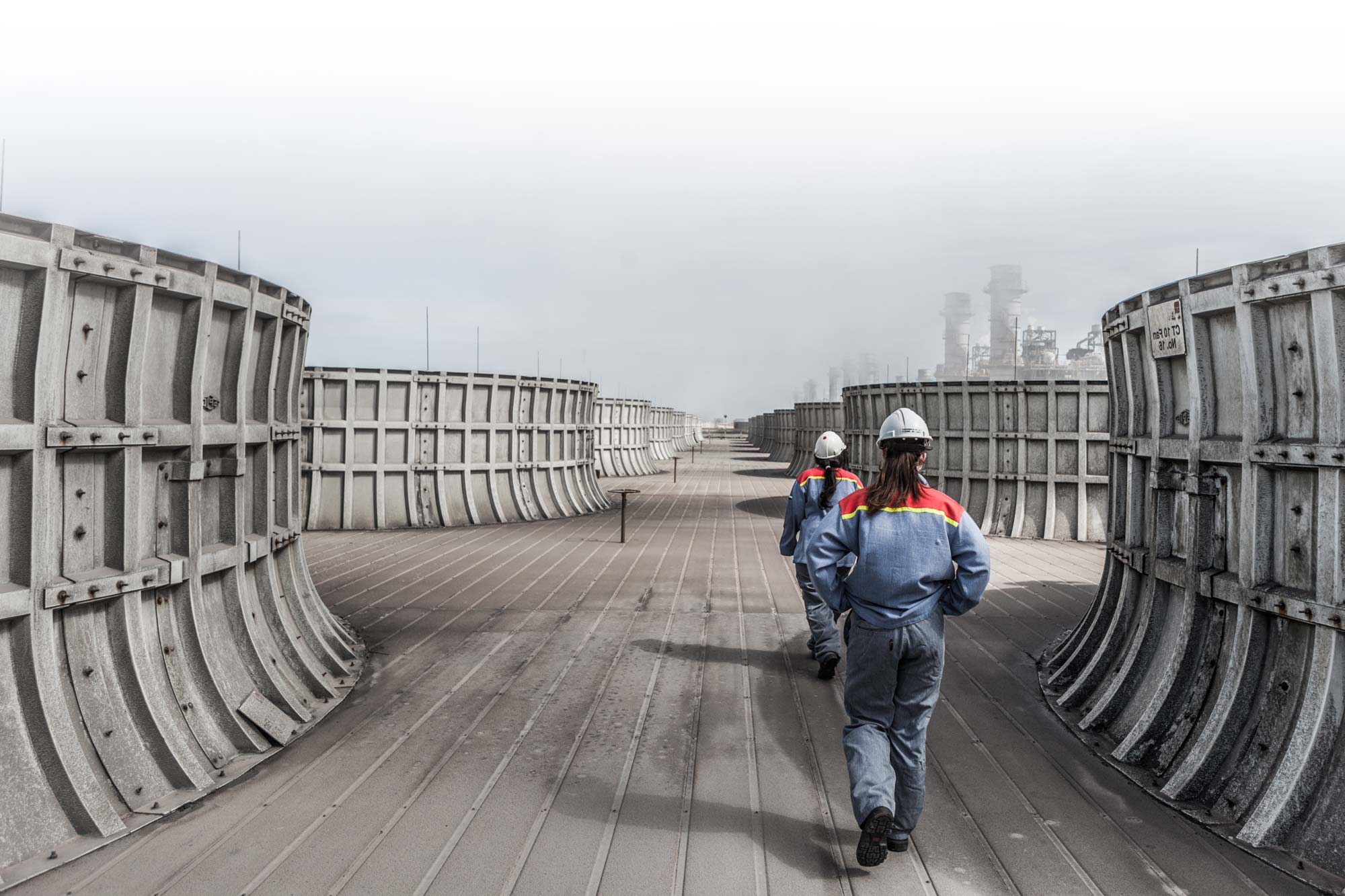 Our Crew
We build our teams around the projects, not the other way round. The makeup of the team is crucial. It's the difference between good and great. At The Village we understand that a deeply personal passion piece needs a different set of skills from, say, a vast-scale multicam stunt. And so The Village is home to a range of talents, from directors of photography and sound-people to graphic designers and editors, each with many years experience in their specialist fields. It means we cherry pick our teams specifically for each project, and purely based on the needs of the video.
Our clients
Abu Dhabi
Mubadala Investment Company
UAE
Emirates Global Aluminium
Thailand
Mubadala Petroleum
Italy, India, China
Mainetti